Partnership with LPL
About LPL Financial
LPL Financial is one of the nation's leading financial services companies and a publicly traded company on the NASDAQ under ticker symbol LPLA.  The firm's mission is rooted in the belief that objective financial guidance is a fundamental need for everyone.  LPL does not offer proprietary investment products or engage in investment banking activities; this means advisors affiliated with LPL are not pressured or influenced by LPL to sell its products. 
The Power of Affiliation
Thousands of financial advisors nationwide are able to rely on the firm's tools and resources to help them provide financial guidance and recommendations too help meet their clients' financial needs.
For more information about LPL Financial, visit www.lpl.com.

LPL RETIREMENT ADVISORS LEAD THE WAY
By working with an LPL advisor, you can help put your employees on the path toward achieving a secure retirement. Advisors who work with LPL are leading the way to retirement readiness for a generation of employees. Their success comes from your plan's success. With dedication, cutting edge tools and high-impact education, combined with a commitment to impeccable service, LPL retirement advisors will help you set a clear direction toward retirement readiness.
ABOUT LPL RETIREMENT PARTNERS
LPL Retirement Partners is the retirement plan-focused division of LPL Financial LLC ("LPL Financial"), the nation's largest independent broker/dealer(based on total revenues, Financial Planning magazine, June 1996–2016). Through its integrated business platform and team of retirement industry experts, LPL Retirement Partners supports the operational and practice management needs of retirement plan advisors who offer retirement plan services to plan sponsors and their employees.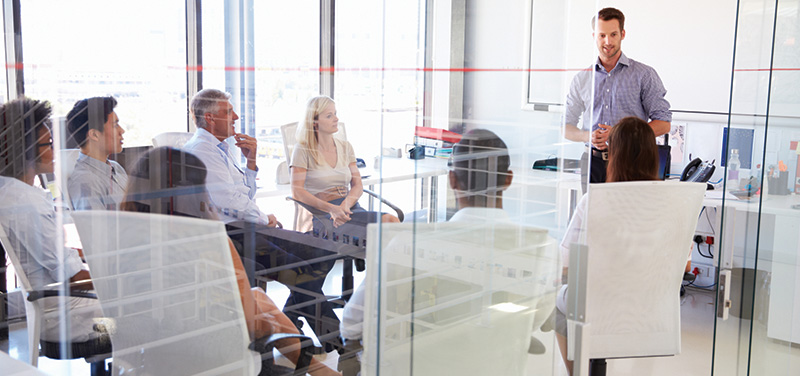 * As reported in Financial Planning magazine 1996-2016, based on total revenues.